The size of a golf ball, Pebble arrives with the promise of being the smallest wireless sound box in the world. With a weight of 31 g and Bluetooth connection, the gadget's speaker can be paired with other units to extend the sound power. According to the manufacturer, the idea is to have portability without losing audio quality.
Bluetooth mobile phone speaker; see models The accessory is expected to launch in February 2017, after reaching the site Indiegogo funding target. The package containing two Pebbles has a price of US $ 45.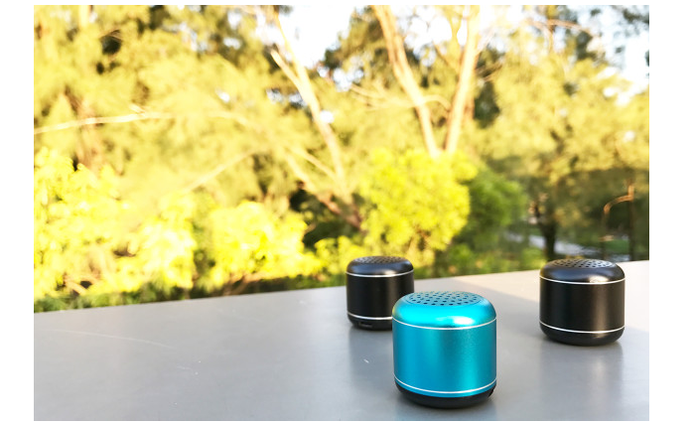 Pebble: wireless sound box has pairing for powerful sound…
Tech new Android/IOS Apps for PC : Get the best games and apps on your PC..
The connection between the boxes is made by Bluetooth 4.2, which should help make connecting to devices faster. Ideal for those who want to carry the speaker in the bag, Pebble has dimensions of 32.6 x 32.6 mm and body available in blue, black, pink, gold and silver.
With a range of 30 meters, the canister has a battery of 300 mAh, which, according to the company, results in the duration of up to five hours of charging. By the way, the gadget arrives accompanied by micro USB charger and can have the battery fully charged in 15 minutes.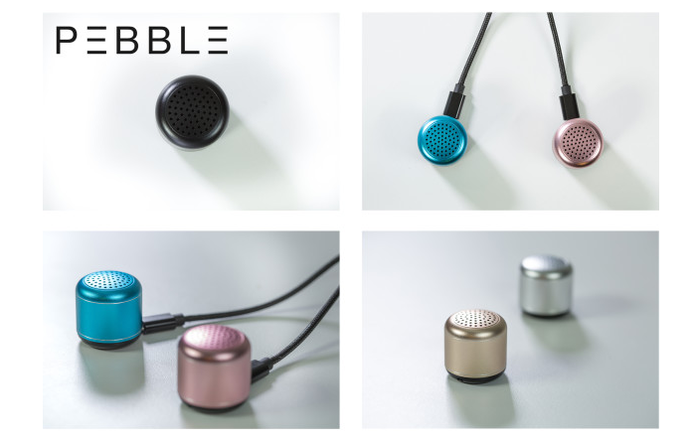 Pebble: sound box is available in five colors…
In addition to the possibility of increasing the sound power, the accessory allows the same music to play in different environments simultaneously from the pairing. The good news is that this includes the pool area, after all, the speaker shows resistance to splashing water.