The Apple released its list of "Best Apps and Games of the Year" for 2016. The winners are separated by categories and include games like Clash Royale and Severed, as well as applications such as Prism , Sketchbook Motion and even Twitter . Applications and games are available for download on the iPhone , and some also for mobile with Android . Meet the winners and their awards on each platform of the producer.
Install Android on Mac OS, Windows and Linux with Genymotion
App of the Year on the iPhone: Prisma
Prisma was one of the dodos of 2016. The application modifies photos and makes them look like paintings, based on filters available and easy to use. Just choose the photo and apply the effect – so it's ready to be shared on social networks.

IPad App of the Year: Sketchbook Motion
Also known as Autodesk Sketcbook , the application is intended for designers of all levels, with accurate and dynamic tools. The interface remains simple, even with more advanced open and preloaded utilities.The app is perfect for a device like the iPad .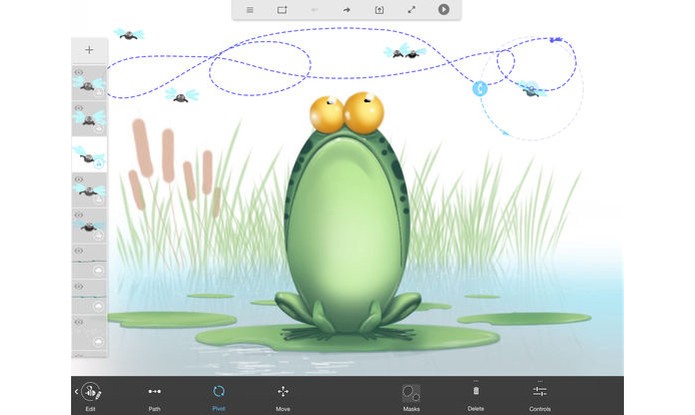 App of the Year on the Apple TV: Twitter
The social network of microblogs surprised and took the award for App of the Year for Apple TV , because of its adaptability and usability in the company's desktop equipment. All this thanks to the different interface than is seen in the iPhone or iPad , for example.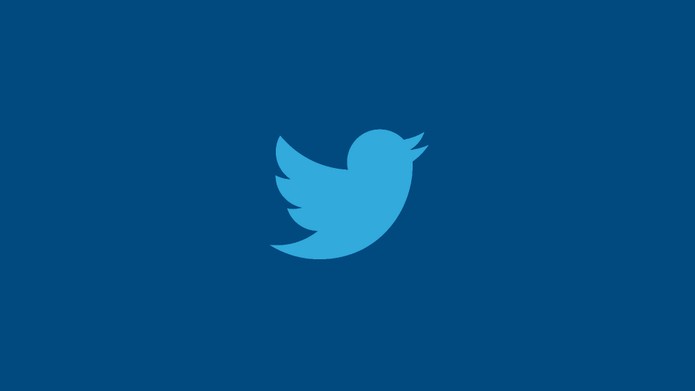 App of the Year for Apple Watch: MySwimPro
MySwimPro is a training app for anyone who enjoys swimming. Thanks to the new version of Apple Watch, which is waterproof, the application has won many fans in the company's clock and made a great success in 2016.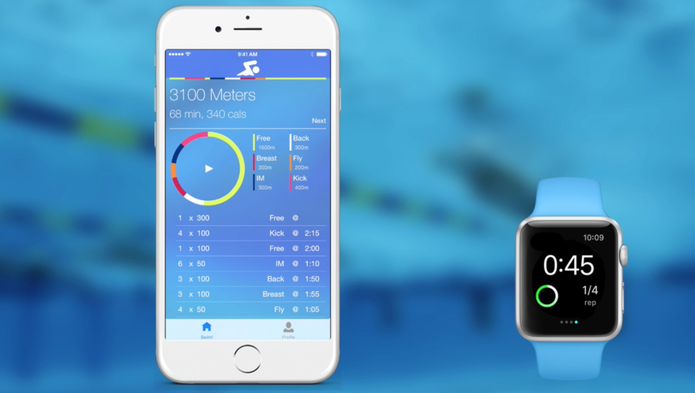 Games of the year:
Clash Royale (iPhone):
The strategy game in real time and cards surpassed even Pokémon GO at the awards and Apple took the game of the year award for iPhone . All because of its simple features and addictive battles system.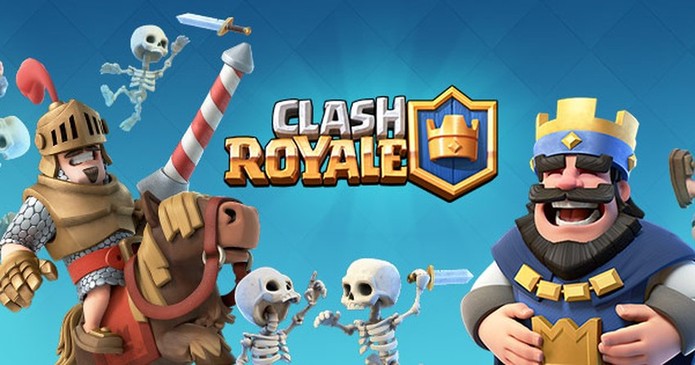 Severed (iPad):
Severed is a game with a certain adult content and horror atmosphere that presents an action adventure.The player controls Sasha, one-armed warrior, who uses his living sword to fight various monsters.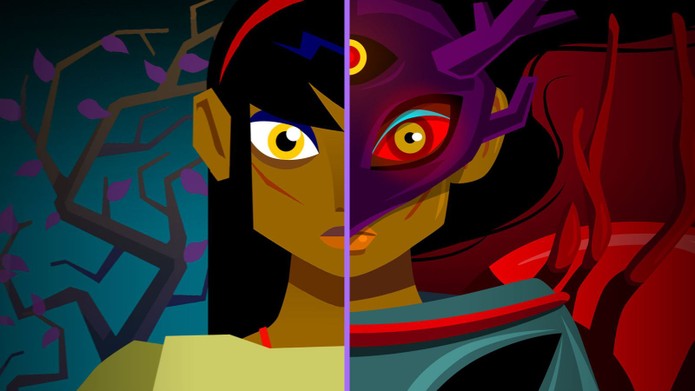 Riptide GP (Apple TV):
The futuristic watercraft game was the best for Apple TV, thanks to its graphics, frantic gameplay and intelligent multiplayer system. The Riptide GP was one of the best year in the racing genre.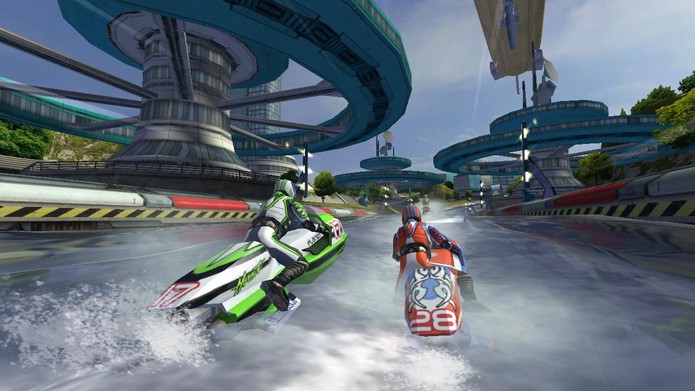 Field Day (Apple Watch):
Field Day is a "farm game" that was released and adapted for WatchOS3, taking advantage of Apple Watch's most up-to-date system. Command your farm and animals, expand plantations and leave everything in order directly from your wrist.